There is nothing I love more than curling up with a good book. Classics, biographies, chick-lit, mysteries. I love them all. These are currently on my nightstand:
- The Knockoff - Such a fun read, especially for those whose work skews digital.
-Everybody Rise - This one has been on my list (I keep a running to-read list of my phone) for a while. I'm midway through and so far, it's a fun, light read. The details are perfect.
-China Rich Girlfriend- Love. Love. Love Kevin Kwan. His books are so fun - you can't put them down!
- Girl On The Train - This NY Times standby is up next.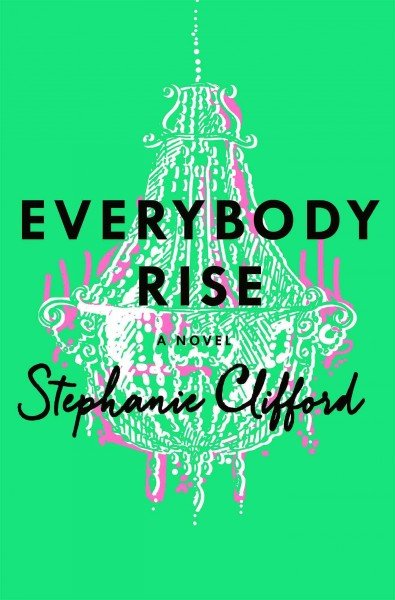 What books are on your nightstand?
-MC-