The importance of writing thank you notes has been drummed into me since childhood, and honestly, it is likely one of the "life lessons" I use most often. Whether it was writing a thank you for all of our wedding guests or a simple holiday card, I've developed a bit of a stationary obsession. (So much so, that Mr. C. gave me new stationary for our first anniversary - it is the year of paper after all!) Taking a moment to write, in our time of emails and texts, shows that extra bit of effort that really does make a significant difference. Here are few options that I'm swooning over.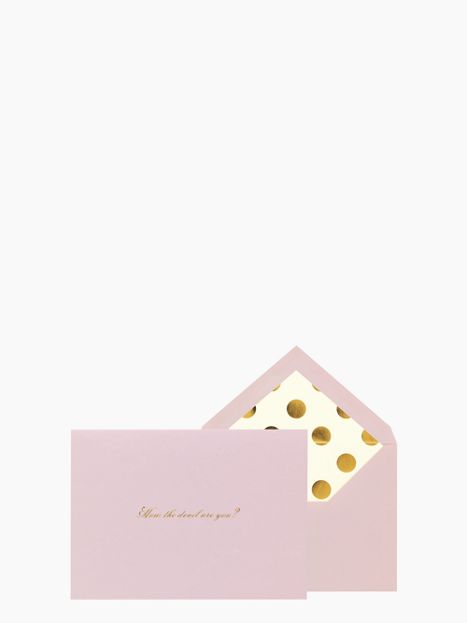 Photos via SugarPaper/KateSpade/TimblePress/ThimblePress/CraneandCo./SugarPaper/SugarPaper/SugarPaper
Need writing inspiration, check out this how-to guide or this piece on the resurgence of thank you notes.