<a href="https://www.bloglovin.com/blog/12041741/?claim=2gkdgjjegar">Follow my blog with Bloglovin</a>
Long associated with effortless chic, Aerin Lauder has teamed up with Williams Sonoma for a home collection that is truly and utterly drool-worthy! It has all her signature elements, white and gold with a hint of island a la palm frond that I can't get enough of (Hello, get in my kitchen!), and a touch of fresh blue pattern that has me craving for an excuse to dine alfresco. The collection covers a variety of price points and offers oodles of giftable items (one of you, one for me, two for you, two for me...). Here are a few of my favorites:
Check out the complete collection here.
- MC-
Memorial Day Weekend is the official kick off to the summer season, and means attending brunches, BBQs and long weekends. While a bottle of wine is never amiss, especially if it's the hostess' favorite, here a few fresh ideas to show your thanks: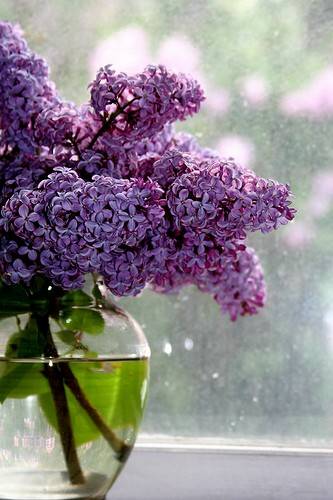 1. Coffee Table Books. Purchasing them for yourself can feel a bit indulgent, but getting them as a gift feels just right! It also shows you know her taste and style, double win. (image)
2. Kitchen Accessories. I love a pretty apron (no sayings please!). Done right, these are fashionable meets function = an invite back. Pair with a fun ice-cube tray for the hostess who loves a fabulous cocktail (nothing dresses up a cocktail like a pineapple ice cube!). (image, image)
3. Cin Cin! Champagne is always a good idea, so is a summer rosado for dining al fresco. (image)
4. Monogrammed Anything. Show your appreciation by going the extra mile with a well placed monogram. Who could resist these? (image)
5. Say It With Flowers. Who doesn't love a big bouquet of their favorite flowers? Not sure what hers are? You can't go wrong with peonies in the spring or sunflowers or lilacs in the summer.